Printing & Design in Swift Current, SK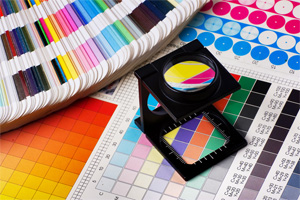 Sign Here Signs & Printing offers printing and design services to save you dollars on all types of short run printing. We use modern digital technology and state of the art laser printers. We have made it not only possible, but easy to produce small quantities of high-quality colour products at affordable prices.
Custom Printing
Our goal with every customer is to make the choice of selecting a printing company an easy one. Sign Here Signs & Printing has the equipment need to get the job done right. Below are just some of our service categories (we can create items not listed below as well).
Forms & Cards
From fun to important business, we can print your forms and cards, including invoice books, field sheets, business cards, greeting cards, and invitations.
Promotional
Get your business name out there while promoting sales and events. We can print your brochures, flyers, and posters.
Stationary
Write a personalized note to friends and family, or send out important business mail with our stationary products, including branded or personalized letterheads, labels, and envelopes. Envelopes printed with your address will save you a ton of time when sending out several pieces of mail.
Multi-Page
Sign Here Signs & Printing also prints a number of multi-page documents for businesses large and small. These include full colour or black and white copies of documents, books and bindery, catalogs and booklets, newsletters, and pamphlets.