Signs & Sign Materials in Swift Current, SK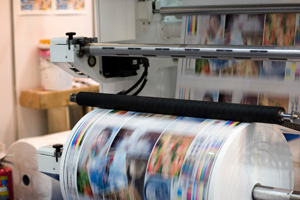 Sign Here Signs & Printing in Swift Current creates signs and sign materials so you can effectively advertise for your business on-site and off. We use a Roland XC-540 printer and we can digitally printed graphics to customer signs. We have limitless color options for interior and exterior signs. We have a wide range of in-house digital print capabilities.
Signs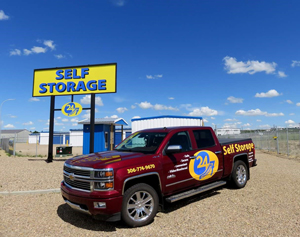 We can create custom signage of many types, including backlit box signs, Gemini lettering, reflective signs, safety signs, and plyon signs. We also offer large scale options as well, including billboards, banners, sandwich boards, and vehicle decals. Other sign related services include custom license plates, boat numbers, magnets, and vinyl stickers.
Sign Materials
At Sign Here Signs & Printing, we use modern, sturdy materials for signage and have the experience and knowledge to help our customers come to the right decision on how to display their signs. These items include:
Diabond
A painted aluminum surface with a solid, high density, polyethylene core
Applications:
Recommended for all outdoor sign applications including street and highway signage, exhibits, POP displays, channel letters, and digital printing
Alumalite
Strong and lightweight with a corrugated plastic core and double-sided aluminum for stability; it is ideal for outdoor use, as it is resistant to wind and weather
Applications:
Recommended for all outdoor sign applications including wall/fence mount, billboards, back-lit signs, scoreboards, POP displays, highway signage, kiosks, and digital printing
Poly
This durable, lightweight panel is dent and scratch resistant
Applications:
Ideal for directional signage, graphic mounting, POP displays, exhibits, kiosks, screen and digital printing
Coroplast
Coroplast is a high-quality polypropylene twin-wall profile sheet.
Applications:
Ideal for indoor and outdoor applications, it is tougher than corrugated fibreboard and lighter than extruded plastic sheet. It is waterproof and stain-resistant.